These Templates are part of the article 7 Great Mother's Day Ideas for Your Church.
This work is licensed under a
Creative Commons Attribution-NonCommercial 4.0 International License
.
Template Font Information:
These templates use the script font Playlist, available for free download from Befonts. In order to use these templates as the example pictures show, you must first download and install this font.
Template 1: Mother's Day Visitor Card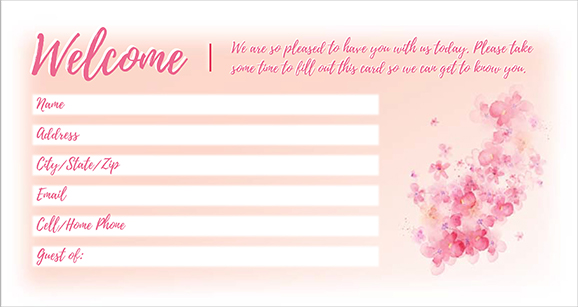 Template 2: Mother's Day Offering Envelope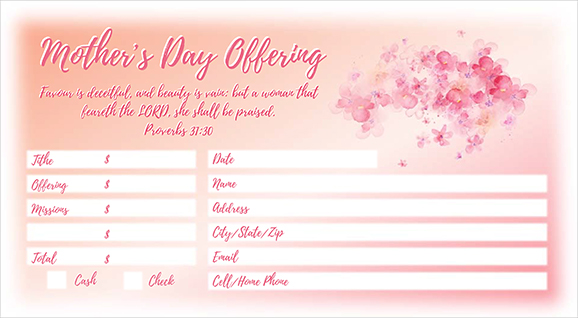 Template 3: Mother's Day Bulletin Cover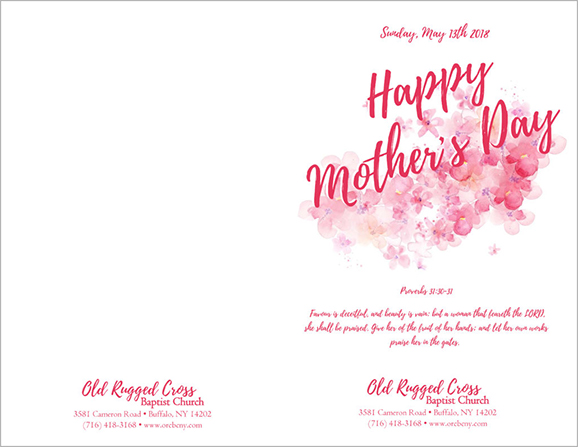 Template 4: Mother's Day Gift Tag